Services
Everything Botanical means just that, everything.
From design and install to expert arbor care and ongoing maintenance - we care for the health and beauty of your landscape. Our specialty is precision care of large properties and gardens. In addition, we offer custom contract growing for clients in our greenhouses.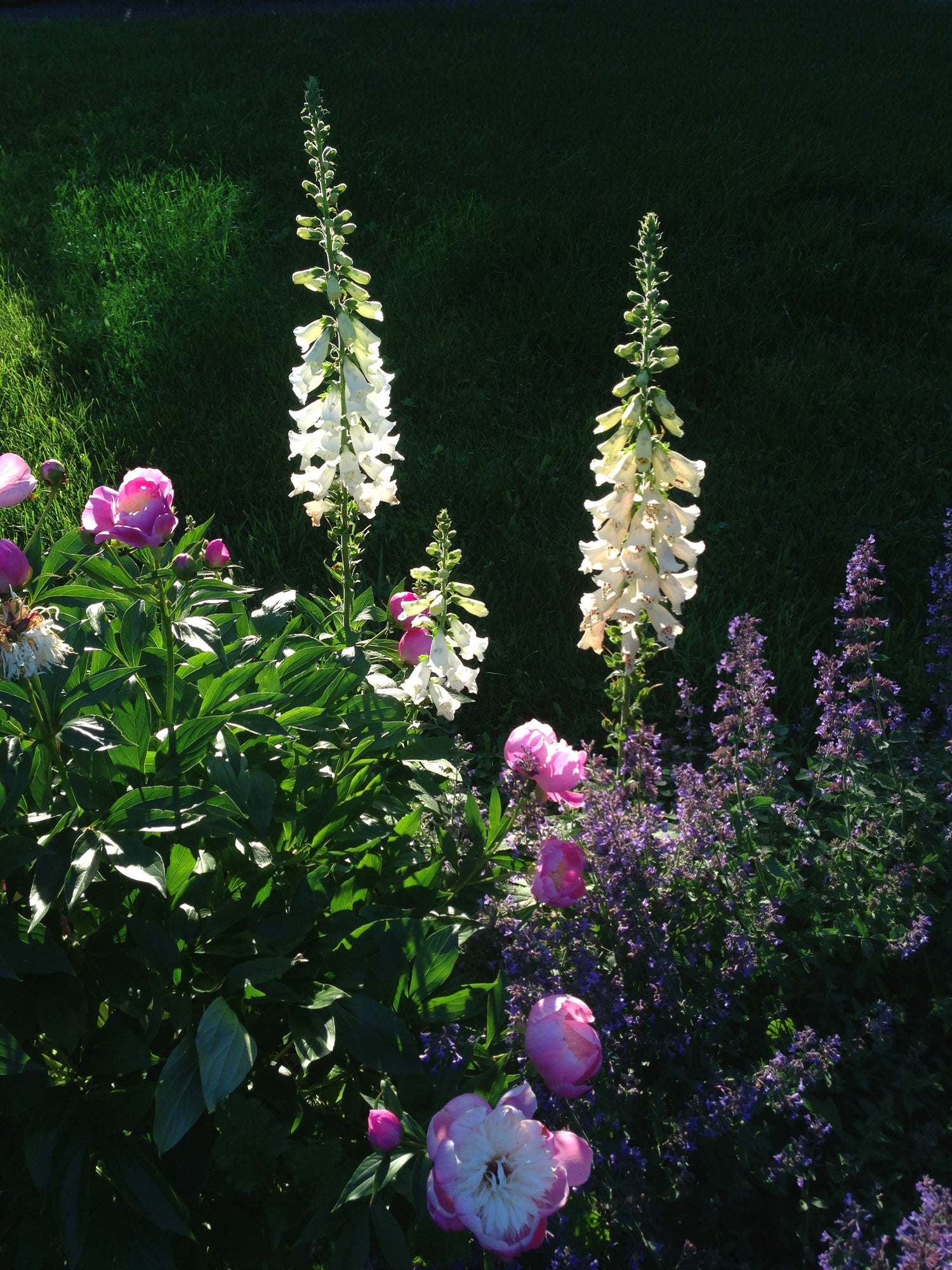 Botanical Design & Consulting
We believe that beauty is in the details. Abbey Taylor will bring her decades of experience to help you create the outdoor space you envision.  Abbey can design for you or partner with your landscape architect to seamlessly guide our installation teams - ensuring that your tailored designs come to life.
By pairing her deep horticultural experience with the ever-broadening scope of sustainable land care practices, Abbey and her team carefully cultivate your outdoor spaces.
Custom Property Maintenance
We value the highest horticultural standards. After your installation is complete, our maintenance team will keep your garden looking great every season. 
Our team of certified, professional horticulturists and landscape technicians will develop and refine a customized maintenance program to keep your property in optimum condition.
We offer full-service contracts for your Garden, Lawn, Arbor and Masonry needs.
Arbor Care & Consultation
As a fully licensed and insured arborist, Patrick Taylor specalizes in full-life cycle care. He will assess, create and carry out healthcare plans for your most important trees.
From choosing the right tree for the location and situation to ensuring proper planting, early pruning and fertilization to maintaining your mature trees - Everything Botanical LLC is prepared to care for your most beloved trees young and old.
Everything Botanical LLC also designs protection plans for trees during construction. Patrick uses the science behind the health of the tree to best protect trees and their root systems from heavy machinery or foot traffic.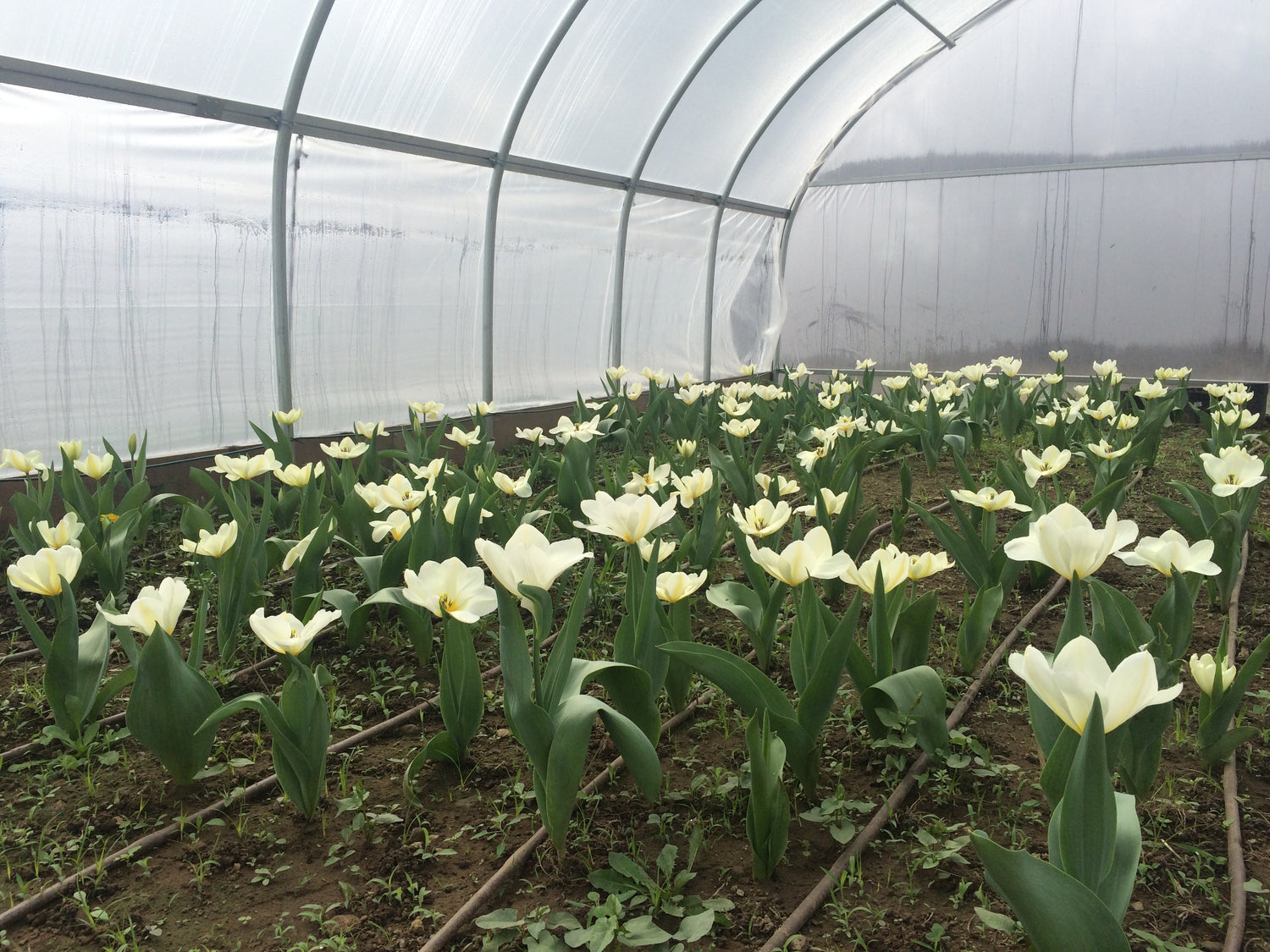 Contract Growing Services
We contract with Landscape Architects to grow client-tailored and install-ready plants in our greenhouses and gardens. 
Architects and Designers can contact Abbey Taylor for more information about contract availability of the upcoming 2024 season.